---
About US
Vision
To be the best at serving society by creating engineering knowledge and Educating engineers for dynamic and global careers.
Mission
The college of Engineering serves the state, the nation, and the world by Graduating talented. Broadly educated engineers. Conducting high quality research, developing breakthrough technologies, and disseminating and preserving technical knowledge.
Quality Policy
We, AM REDDY Engineering College, Strongly believe that Quality is the essence of life. Hence, AMRN will constantly strive to improve the quality of education and training imparted to its students by establishing state-of-the-art laboratories and modernizing them continually, upgrading the knowledge and skills of its staff periodically and developing strong linkages with industry.
---
---
Key Persons
A.M. Group Learning should be based on doing things and nor merely knowing things.whole process will remains Superficial. Any engineering institution worth its name looks to optimize the productivity of global leaders. Our institution has set specific objectives and planned activities for achieving excellence in all spheres of technical education.Great talent without will-power and hard work, is like hidden untapped precious natural resources. Our institution aims at Bringing out these natural talents in students of Educational at Bringing out These natural talents in students of Educational institutions.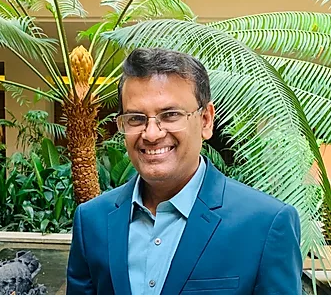 Engineering play the most vital and important role in nation building. They create new inventions using best engineering technologies to make Human life more comfortable, secure and productive. In modern times, nations which have rich engineering and Experienced management domains are flourishing economically and are providing better lives flourishing economically and are providing better lives to their people we have excellent potential to grow in diversified areas and excel in Engineering and Management field. We need enormous number of engineers and managers to write next story of success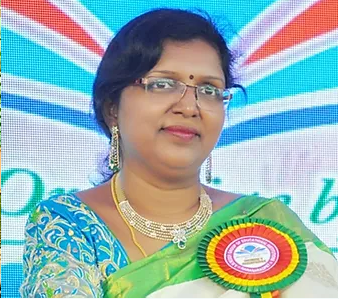 ---
---
Contact Info
Petlurivaripalem(Village), Narasaraopet(Mandal),
Guntur(District), AndhraPradesh. PIN-522601

08647-247190.

principal.amreddyengineering@gmail.com

EAMCET/POLYCET/ICET/PGECT/ECET CODE
AMRN
| | |
| --- | --- |
| Principal | . |
| Diploma Principal | 8498053333 |
| Administrative Office | 9550254554,9866477742 |
| Department of AS&H | . |
| Department of Civil | . |
| Department of EEE | . |
| Department Of Mechanical | . |
| Department Of ECE | . |
| Department of CSE | . |
| Department of Agriculture Engineering | . |
| Admissions Enquiry | 9550254554,9866477742 |
| City Office | 9989123388,9959835065 |
| Exam Section | . |
| Placement Officer | . |
| Transport incharge | . |
| Scholarship section | . |
---