ABOUT DEPARTMENT
Since in 2008 with an intake of 60 students, the Department of Mechanical Engineering offers an undergraduate programme (B.Tech) as per jntu Kakinada curriculum. We Provide deep theoretical and practical insights into the discipline and enables aspiring engineers to acquire skills required to succeed both individually as well as in the Industry.
Our Mechanical Engineering department blends the principles of Physics, Engineering, and Mathematics with creativity to strengthen our students' conceptual understanding and help them become innovators in the field. Our faculty and staff team are highly experienced and themselves have earned a reputation for their work as educators, researchers, and administrators in the discipline. With their help, our students can build a career in industries such as automobile, power plants, aerospace, petroleum, and others.
We are dedicated to enabling our students such that they contribute to Society and Industry
The department actively organises project expos, guest lectures, seminars, and conferences. The students of mechanical engineering are given professional training on the latest trends
We offer on-campus placements with visiting recruiters such as TCS, Tech Mahindra, Power Mech, BlueRay Infra, Accurate Steel Forgings, ArihantDuraPlast, WoosuAutomotives, Sutherland Global Services, and EIDER Motors.
Our department offers students an exciting future of research, lucrative jobs, and entrepreneurship.
HOD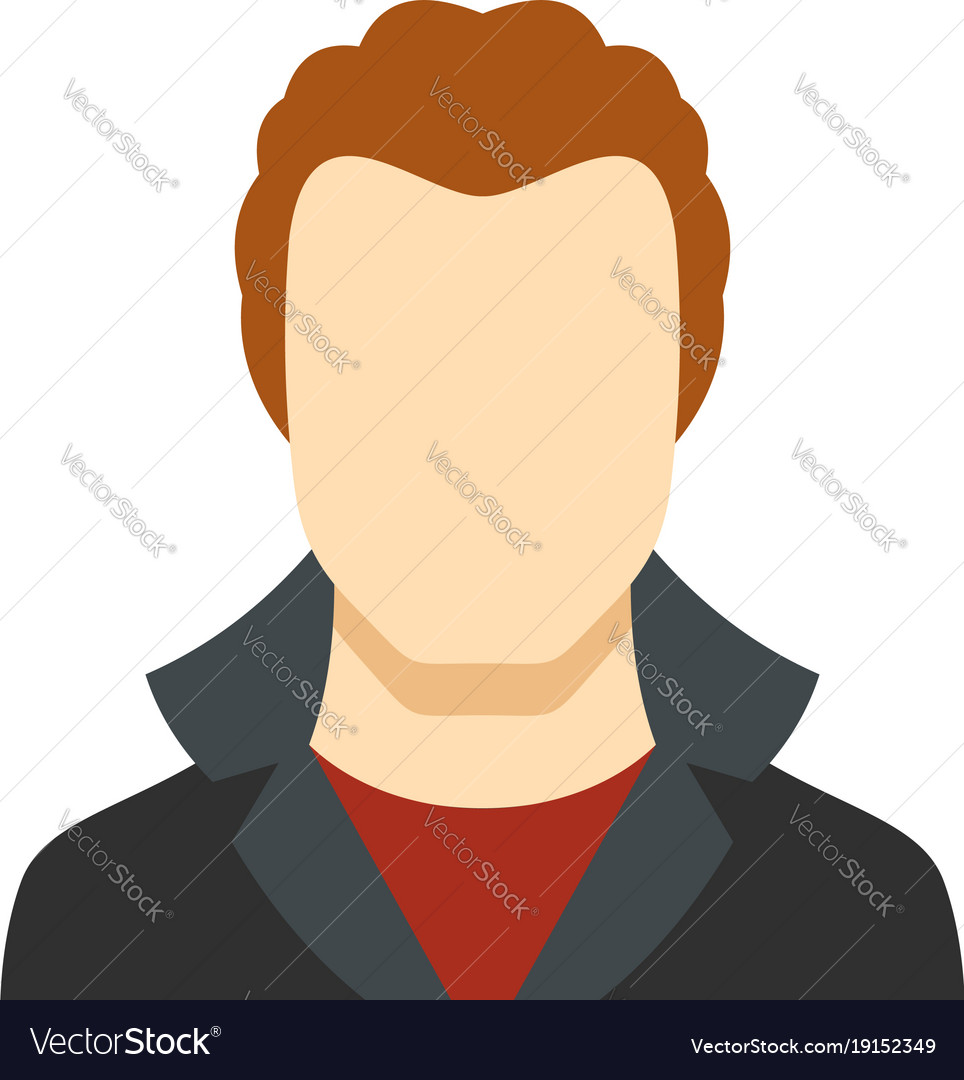 HOD NAME
Vision of The Department
To promote quality education accessible to all sections of the society without any discrimination of caste,creed, colour,gender and religionand helps students to discover their true potential.
---
Mission of The Department
1.To provide and equip the stakeholders with knowledge,skills, social values, ethics,scientific attitude and orientation for life long learning.
2.To create an environment conductive to inhabituating the total involvement and participation
3. Provide infrastructure to arm the students with the competence to be at the forefront of cutting-
edge technology and entrepreneurship in the highly competitive global market.