ABOUT THE DEPARTMENT
The Department of Electrical and Electronics Engineering was established in the year 2008with an intake of 60 students.
The Department was offering M.Tech in Power Systems engineering from the year 2012 with an intake of 18 students.
HOD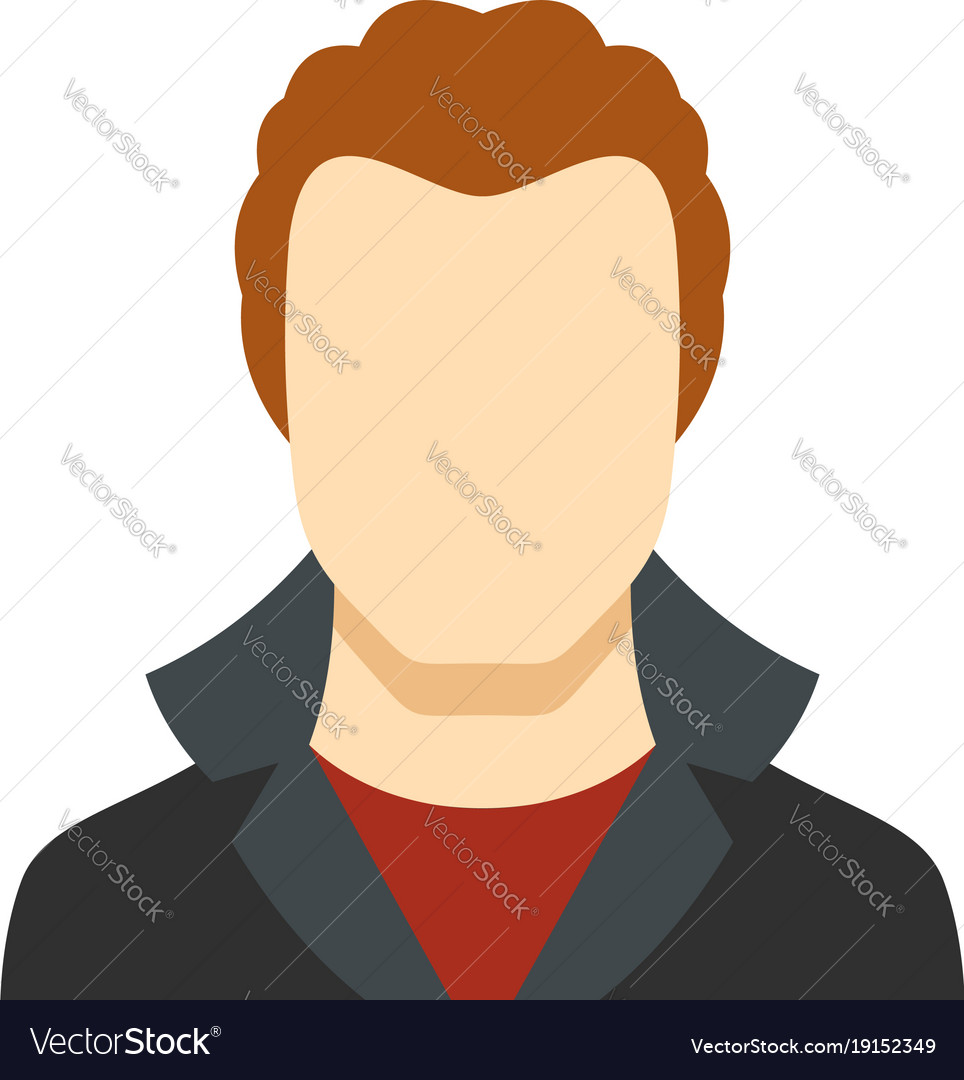 HOD NAME
Vision of The Department
To Mould Young And Fresh Minds Into Well Disciplined And Competent Engineers To Excel In The Field Of Electrical And Electronics Engineering To Cater The Industrial/Societal Needs And Compete At Global Level.
---
Mission of The Department
To produce competent and quality technical professionals with strong basics of electrical engineering principles and techniques.
To facilitate the students to work with modern tools, state of art technologies, innovative research capabilities besides inculcating leadership abilities and ethical values.