ABOUT THE DEPARTMENT
The A.M.Reddy Memorial College of Engineering and Technology has established COMPUTER SCIENCE AND ENGINEERING stream in the year of 2008 offers B.Tech in CSE with intake 120 every Academic year and M.Tech in CSE with intake 18 every Academic year.
The Department consists of 6 Computer Labs having 368 systems with high configuration and fully Air Conditioned, along with 1 R&D Centre. Almost all fields are computerized to have an ease of handling the problems of designing, manufacturing, maintenance, servicing, researching, marketing and accounting. The B.Tech computer engineering program includes computer operations on different languages, data generation, collection and utilization of information.
The Department at our institution is the most coveted of all other departments, served by the most committed team. The department abounds with eminent teaching staff that is highly skilled and motivated. The technical staff provides quality education. It is well established with the state-of- the-art laboratories to cater the needs of the students and to fully satisfy the training needs of the students and to meet the research and consultancy requirements of the department. Students of the department are actively participating in various co-curricular and extra-curricular activities apart from giving their best in academics. Conducting seminars, workshops and conferences on the latest developments and arranging internships, industrial visits and expert lectures for the benefit of the students are regular features in the department. The department is playing an active role in conducting seminars, workshops etc. in all major disciplines of Engineering.
HOD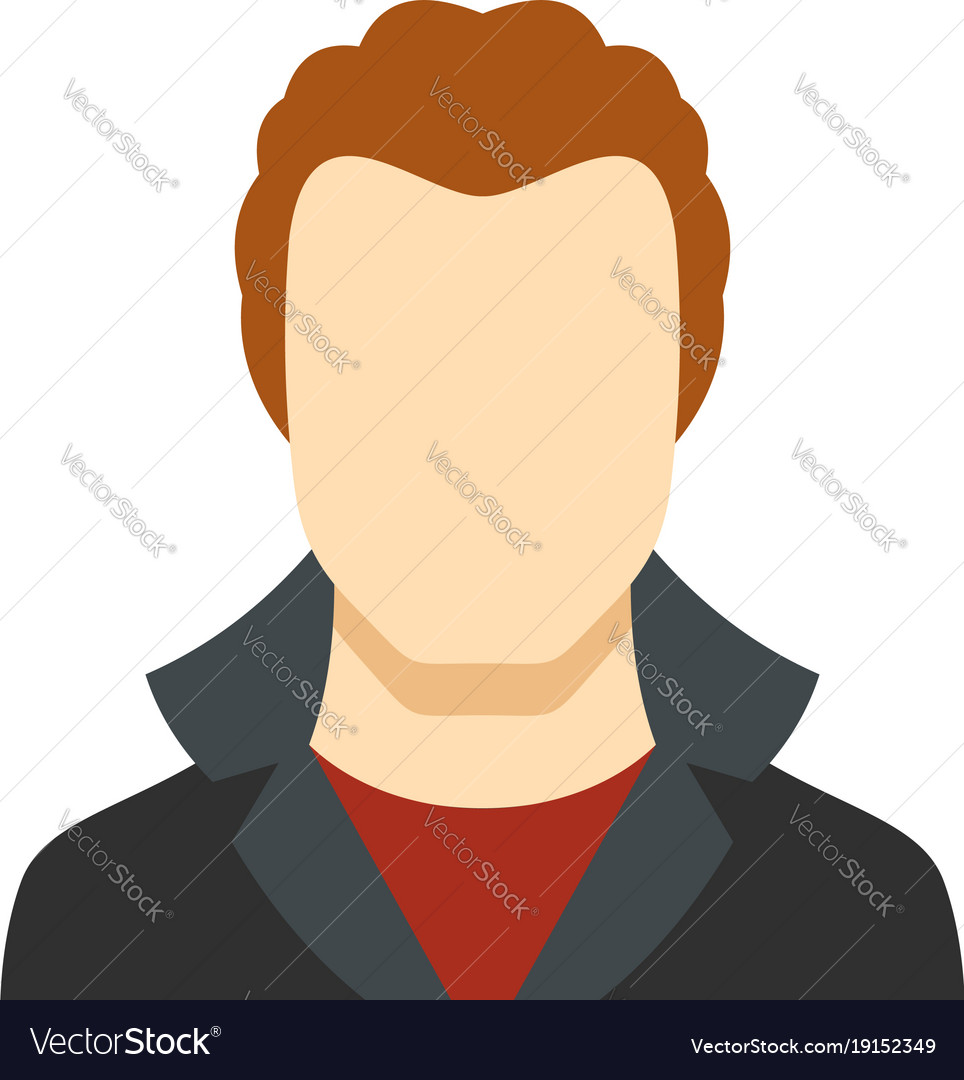 HOD NAME
Vision of The Department
To become a

reputed center in computer Science and systems engineering for quality, competency and social responsibility
---
Mission of The Department
Providing a

strong theoretical and practical education in a congenial environment.

Providing

additional skills and training to meet the current needs of the industry.

Inculcating

ethical values to meet the challenges of life with courage and confidence.