ABOUT DEPARTMENT CIVIL
The Department of Civil Engineering started functioning from the year 2009 with a B. Tech program of 60 students and M. Tech specializations of structural design & transportation engineering started functioning from the years 2013 & 2014 with 18 students from respective specializations. Civil Polytechnic program (DCE) started functioning from the year 2013 with 60 students. The department is equipped with state of art laboratory facilities in the areas of Structural Engineering, Transportation Engineering, Geotechnical Engineering, Environmental Engineering, Engineering Geology, Surveying, Hydraulics and Hydraulics Machinery. In addition, the department has soft core labs in Pavement Analysis and Design, Geographic Information Systems. The department is also equipped with library in addition to a central library, with several volumes, titles including e journals and print journals. The department has well qualified, experienced and committed faculty for teaching, research and consultancy works. All faculty
HOD Profile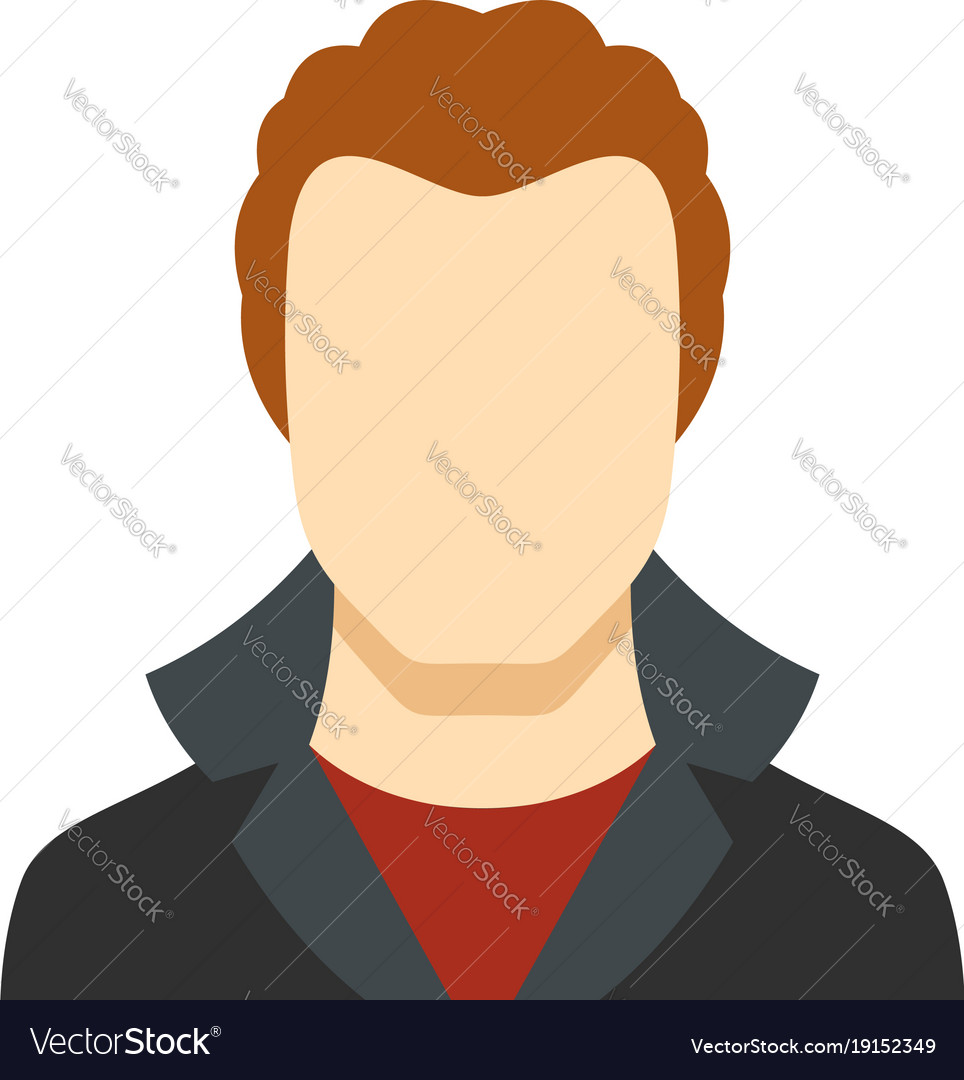 HOD NAME
Vision of The Department
To promote excellence in civil engineering education, enrich research and provide quality professional service to the society in all areas of civil engineering
---
Mission of The Department
1. To provide a learnercentered environment for students to gain comprehensive knowledge in civil engineering.

2. To provide a learning experience that fosters an aptitude for research.

3. To provide graduates with contemporary skills and tools required to excel in civil engineering profession or alternate fields.

4. To produce graduates to serve within the constraints of complex needs of the society with high integrity.